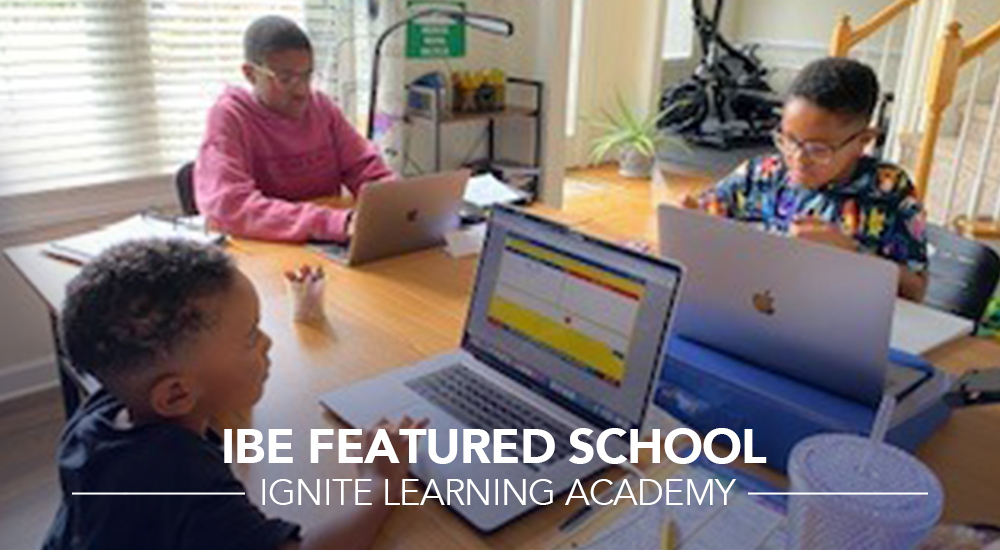 IBE Featured School: Ignite Learning Academy
June 27, 2022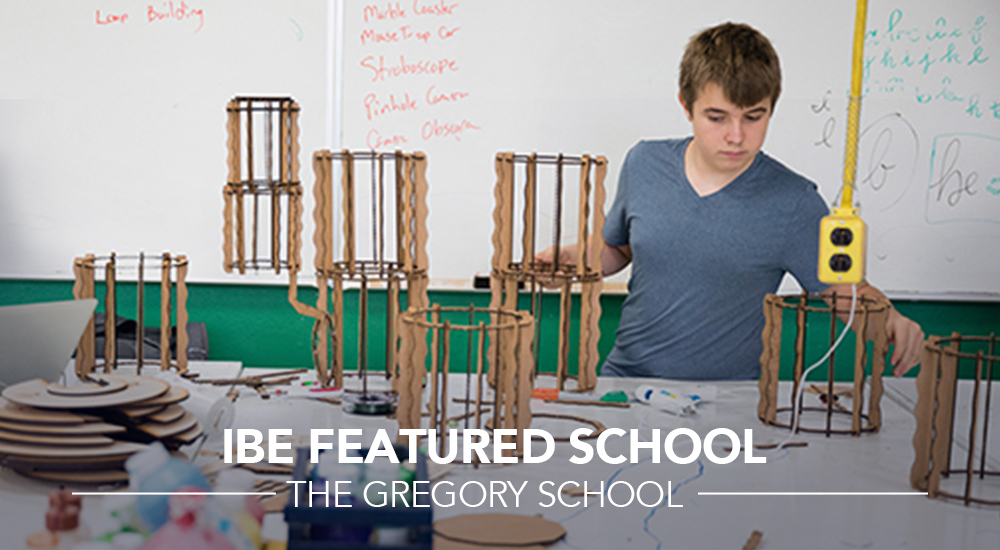 IBE Featured School: The Gregory School
July 27, 2022
IBE Featured School: St. Augustine Catholic High School
Saint Augustine Catholic High School facilitates academic excellence in a Catholic environment where students are encouraged to grow in the Christian life through dialogue, proclamation, charitable outreach, worship, and celebration.
St. A's offers classes that average 14 students, dual enrollment courses, advanced placement courses, and honors courses, 13 competitive varsity sports, a beautiful outdoor courtyard and campus environment, and bus service for certain areas in Tucson. As well as a newly renovated Learning Lab for students with accommodation plans, IEP, 504b, and Catholic Accommodation Plans (CAP).
Some Awards and Highlights
Dual enrollment courses allow for our students to earn college credits at the high school level.
2021 Soccer regional champs, ranked #2 in state for division
2 All-State athletes
2021 Girls Volleyball Regional Champs, 5 years in a row!
Basketball Top 3 in Region
3 Boys all-region athletes
4 Girls all-region athletes
Learning Lab for students with accommodation plans, IEP, 504b, and Catholic Accommodation Plans (CAP).
School President, Mr. Dave Keller received the St. Elizabeth Ann Seton Administrator Award.
47% of our faculty have earned their Master's Degree. 2% of our faculty have a PhD.
IBE has been instrumental in the success of St. Augustine and all its families over the years. Their online and zoom training sessions have been a tremendous help in teaching our families how the tax-credit scholarship program works; especially over the past few years as COVID prevented us from hosting our own training sessions on our campus. Our parents are learning the importance of not only participating in the program themselves, but in how their friends, family, and coworkers can also take advantage and give additional support to our students in scholarships. Everyone on staff is extremely helpful to anyone with questions. As a school representative, I can personally say that the IBE staff always come through for our students in need. Year after year I have come to rely on their expertise and guidance to help our families better afford the choice of a Catholic education. We are grateful for Kim and her team of professionals. It is obvious they take the opportunity to help families be able to afford and choose the right school for their children very seriously.