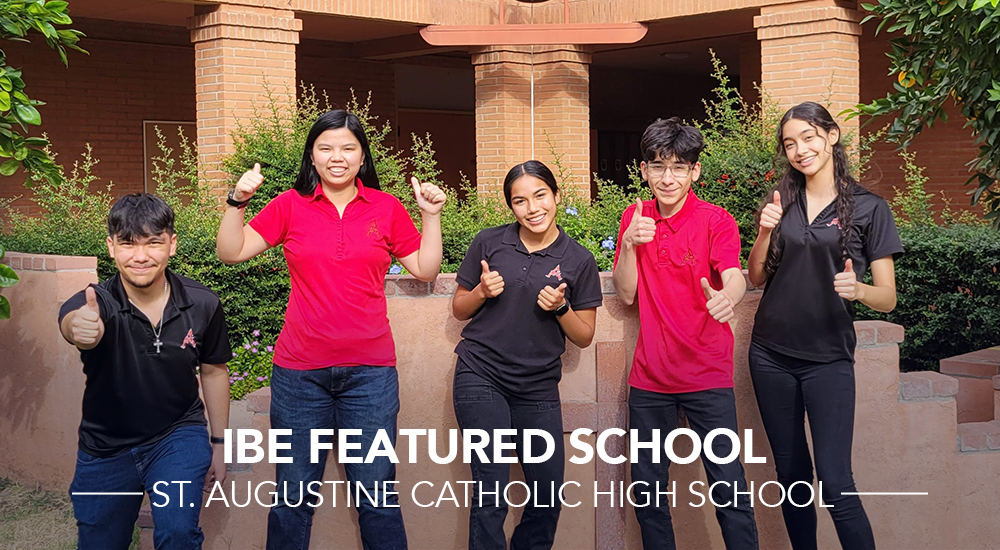 IBE Featured School: St. Augustine Catholic High School
July 11, 2022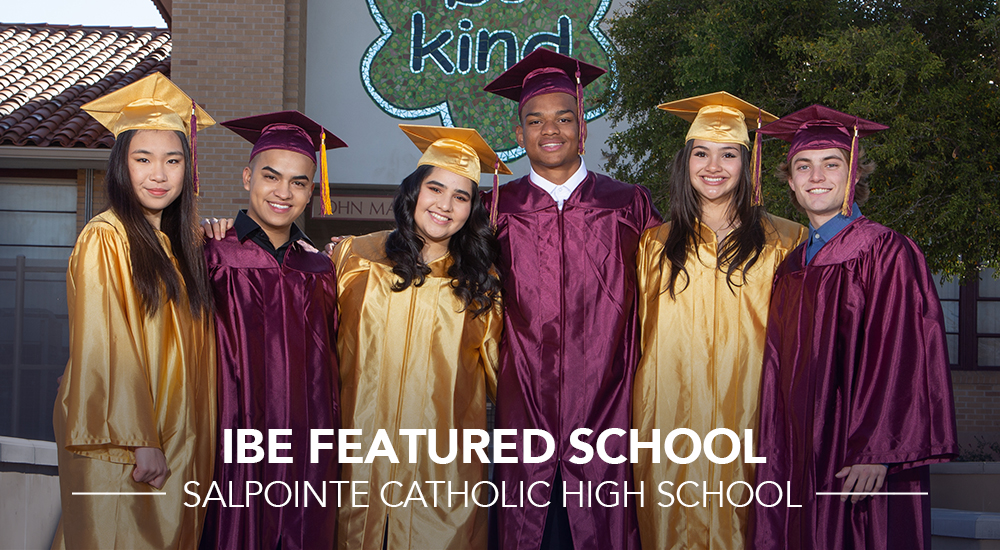 IBE Featured School: Salpointe Catholic High School
August 8, 2022
IBE Featured School: The Gregory School
The Gregory School is an independent, coeducational school in Tucson, serving students in grades 5 - 12 on a safe, beautiful 35-acre campus. Small class sizes provide more opportunities for teacher feedback and mentoring, for speaking up in class, for leadership, and for building meaningful relationships with teachers and peers. TGS students are encouraged to pursue their passions in any and all areas, even simultaneously, and they learn self-advocacy and self-expression.
With a 9:1 student:teacher ratio, we offer a personalized education in which teachers and administrators work to meet each student where they need to be met. Our curriculum and delivery are innovative, and teachers have the flexibility to change what and how they teach based on student needs and interests. Our teachers know where each student needs to be challenged and where each needs to improve, and they nurture them accordingly.
We are a Niche A+ school.
We are a member of the MIT FabLab Network
The Gregory School is the only school in Southern Arizona accredited by the Independent Schools Association of the Southwest (ISAS).
Member of the National Association of Independent Schools (NAIS).
The Gregory School is a 501(c)(3) non-profit school.
"Our partnership with IBE is instrumental in providing an opportunity for families who would not otherwise be able to pursue a Gregory School education," Lisa Kondrat, Director of Admission.