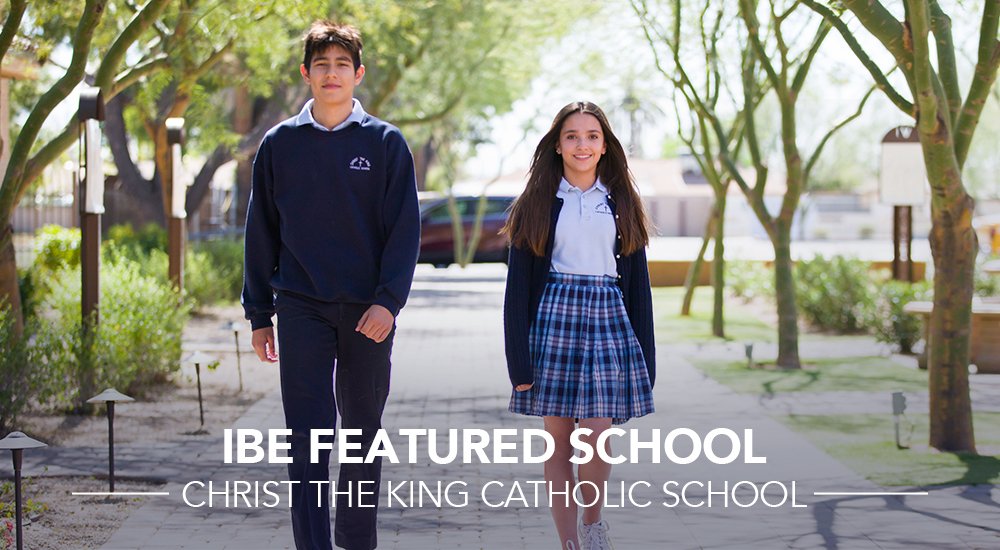 IBE Featured School: Christ the King Catholic School
October 14, 2022
IBE Featured School: EPIC Center for Learning
EPIC Center for Learning's mission is to provide high quality instruction in a safe, respectful and inclusive environment where everyone is valued. All staff members and families are committed to empowering students to meet current and future challenges to build a foundation for life-long learning. We have created an environment where positive connections are developed with students so they can achieve their potential and become independent life-long learners.
We are truly a family. We are small and able to work on each individual student's needs that are decided on by the families, staff and student. We focus on creating independence in a safe, loving environment.
We would like to recognize Marcia DeJohn-Frazee for her dedication and commitment to the entire EPIC Community. Her tireless efforts to meet each student where they are is why EPIC has been so impactful for out students and families.
IBE has made it possible for several students to experience the love , care and commitment of EPIC Center for Learning.