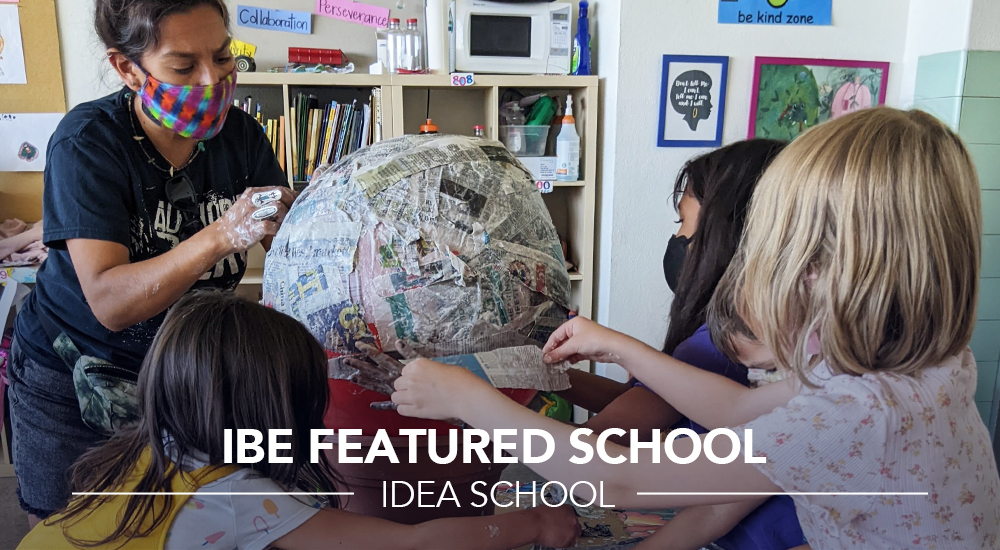 IBE Featured School: IDEA School
August 29, 2022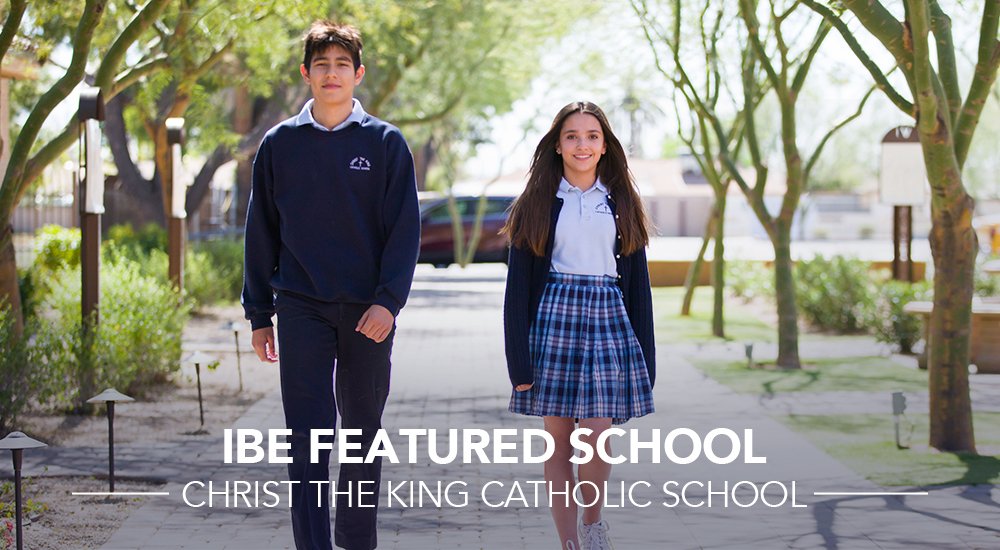 IBE Featured School: Christ the King Catholic School
October 14, 2022
IBE Featured School: Summit School in Ahwatukee
Summit School is Arizona's most innovative private and independent school for preschool through eighth grade students, located in the Ahwatukee-Chandler region in Phoenix, Arizona. We offer a safe and welcoming learning community where students both discover and achieve their full potential. Our expert educators and rigorous STEAM-based curriculum stimulate intellectual curiosity, creative problem solving, and social-emotional growth all within a nurturing environment. We believe a world of possibilities awaits each child and that learning at Summit propels students toward joy and success.
Expert Teachers
Thriving Students
Innovative Curriculum
Safe Place to Learn
Differentiated Instruction with Enrichment
Robotics
Electives such as Drone Flight School, Japanese, Life Skills, Theater
NAEYC Accredited, Quality First 5-Star rated preschool, Named one of the Best Preschools by Ahwatukee Foothills News 10+ years in a row, Named Ahwatukee Foothills News' Best Private School 2021, five of our Robotics teams (3-Middle School teams, 2 - 4th grade teams) qualified and competed in the World Robotics Champions -May 2022- with two teams placing top 5 in their division, 98% of our students graduate college by age 24, average class size of 16.
IBE has allowed families the opportunity to see their child(ren) reach their highest potential and the quality of education they receive is an important part of their journey to the top. It helps to lay the foundation they build upon and will have an effect on the types of jobs they can hold, but more importantly, the kind of impact they can create.

Choosing a school is a personal decision, as it has a lifetime impact for families who invest in their children and IBE is there to help guide them along the process.