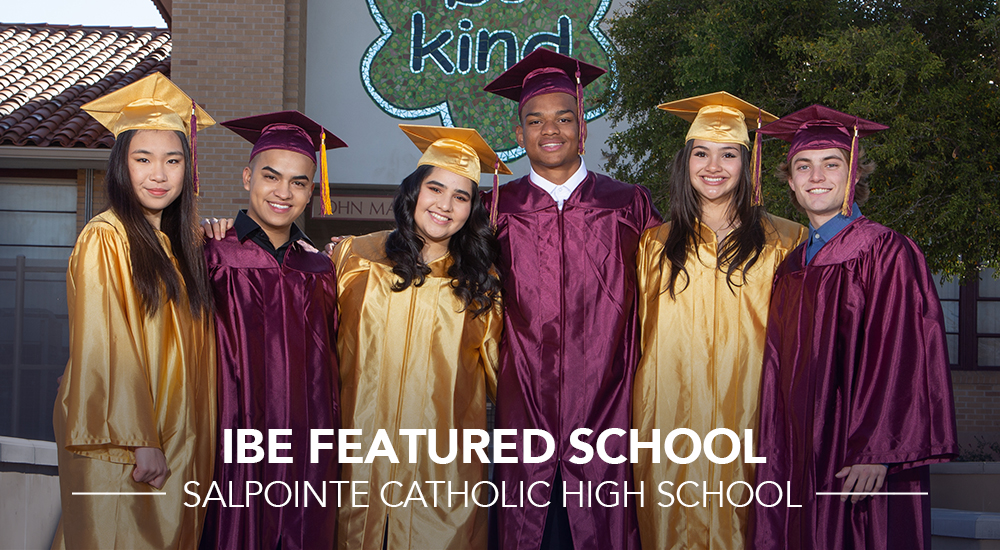 IBE Featured School: Salpointe Catholic High School
August 8, 2022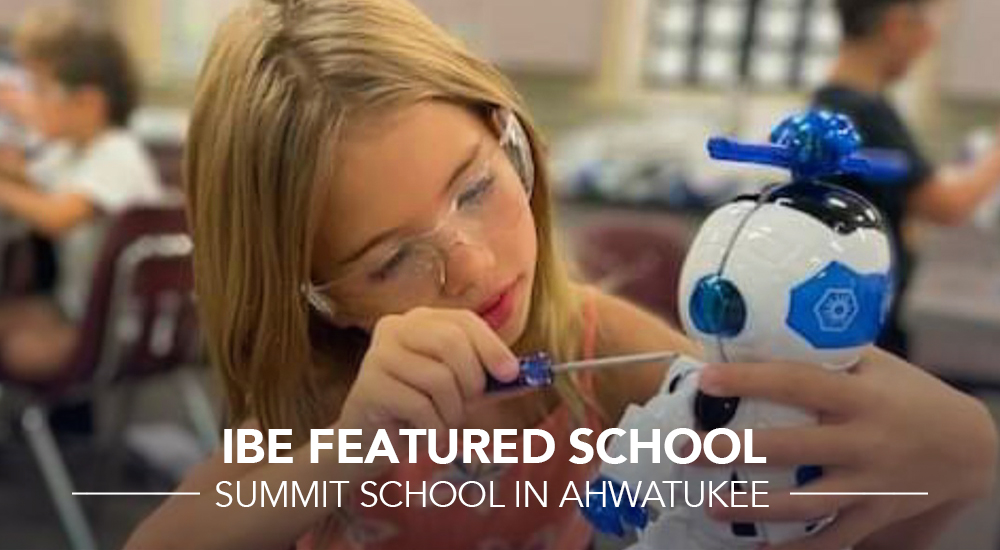 IBE Featured School: Summit School in Ahwatukee
September 6, 2022
IBE Featured School: IDEA School
The IDEA School is an independent, non-profit K-8 school located at the Historic Dunbar Pavilion. We have a diverse student body from across Tucson, with 75% of our students qualifying for Free or Reduced Lunch. At our school we are committed to 100% inclusion and accessibility.

IDEA School provides a child-centered education that nurtures competence, creativity, collaboration and compassion through work that is meaningful to students and promotes lifelong learning. Our vision is simple: IDEA School students grow to take charge of their learning and therefore their lives, both in and out of school.
At the IDEA School we prioritize social-emotional growth, while nurturing creativity and curiosity in every child.
We provide students with a variety of hands-on, expert-led experiences and opportunities, so that they can foster their passions and interests.
The support of IBE allows us to continue to ensure that tuition is not a hurdle for our families. Making IDEA School accessible to all of our participants, regardless of income is one of our highest priorities.