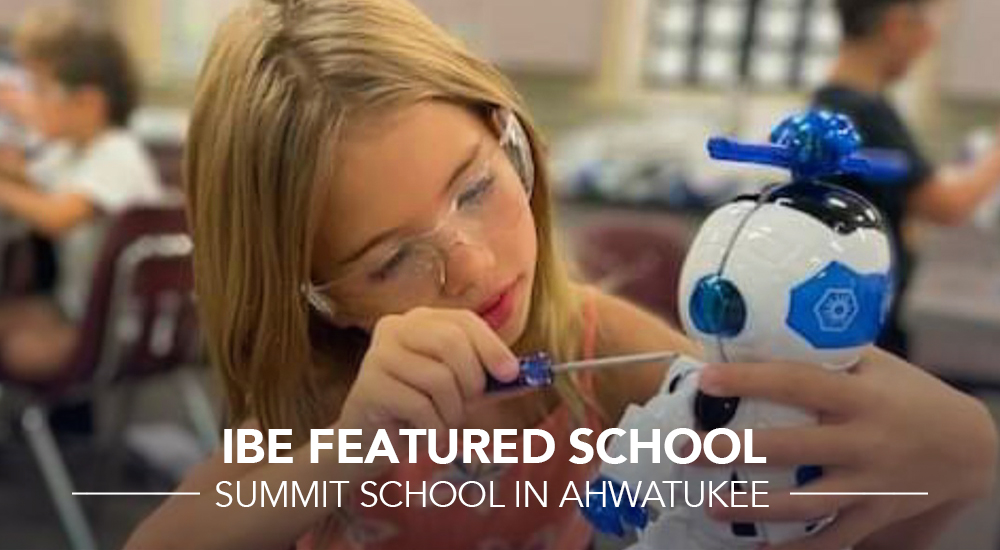 IBE Featured School: Summit School in Ahwatukee
September 6, 2022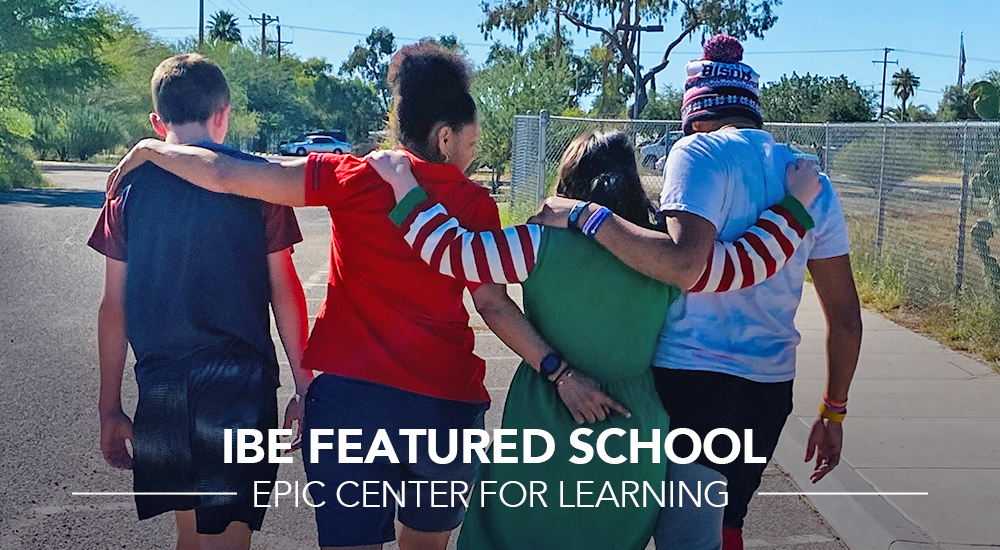 IBE Featured School: EPIC Center for Learning
January 12, 2023
IBE Featured School: Christ the King Catholic School
Christ the King Catholic School, as an excellent Catholic school, provides a rigorous academic curriculum that integrates faith and knowledge. As trained professionals, Christ the King Catholic School administrators and teachers continually seek the best instructional methods for educating students. NCEA, the largest private professional education organization in the world, provides leadership, direction and service to Christ the King Catholic School through a variety of professional development activities that support the teaching and learning activities the school chooses to implement.
Christ the King has been serving the east valley for over 60 years. Our welcoming faith filled environment, commitment to educating the whole child, and working closely with parents, who are their children's primary educators, sets Christ the King apart from other schools in our area.
Best Private School of the East Valley.
Many of our families have benefited from the tuition assistance offered through IBE, without which a Catholic education would out of reach.