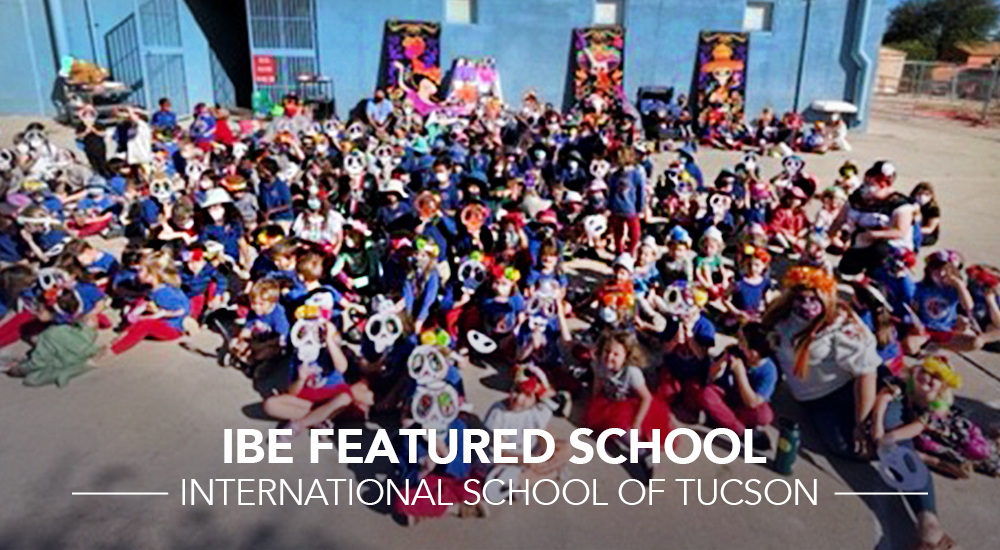 IBE Featured School: International School of Tucson
June 10, 2022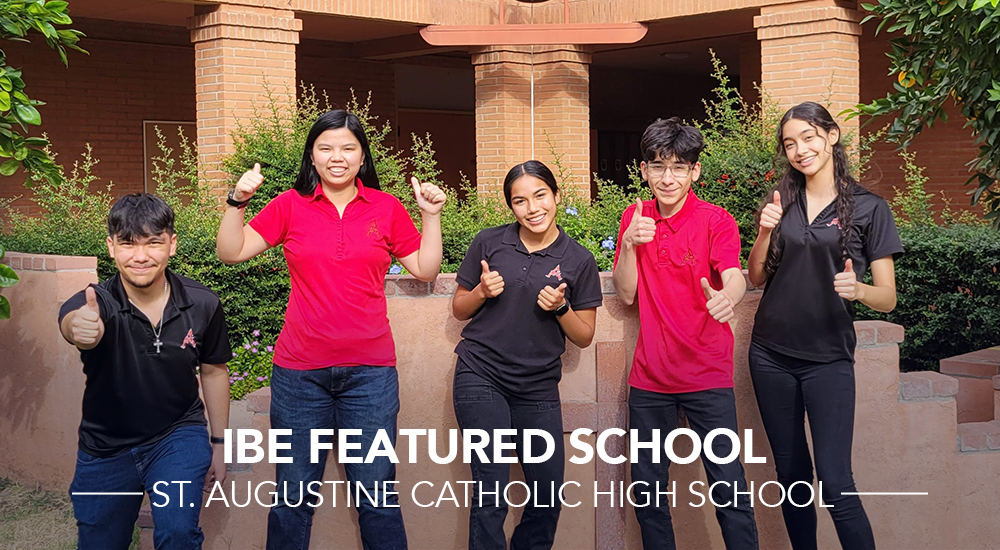 IBE Featured School: St. Augustine Catholic High School
July 11, 2022
IBE Featured School: Ignite Learning Academy
Ignite Learning Academy (ILA) is a fully accredited online private school serving students in preschool through 12th grade. No matter where you live, you can access our curriculum and work with certified teachers to personalize your learning. We believe in individualized instruction for all students and students are encouraged to work on skills and at a pace most appropriate for their learning. ILA offers self-contained special education and self-contained gifted education programs to students desiring a program of this kind. Students meet in live classes daily (online), are invited to attend more than 20 clubs, and experience field trips around the state of AZ.
ILA individualized learning for every child by placing the student in the appropriately leveled curriculum in each content area, providing small group and 1-on-1 teacher support, and allowing students to accelerate, or take additional time, to ensure they are learning something new each and every day.
ILA is a 2022 Niche Best School! 
Two ILA fourth-graders placed top-10 in the nation at the MathCon competition in 2022.
IBE has allowed students to attend this school that would not have otherwise been able to do so. We recommend IBE to our families as we know we can trust the organization and their ability and willingness to help families is top-notch!