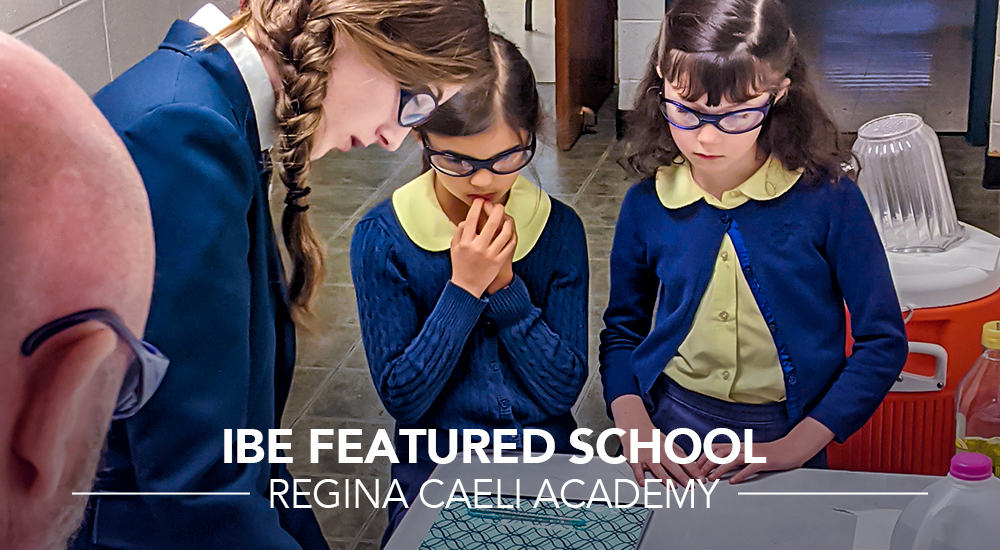 IBE Featured School: Regina Caeli Academy
May 27, 2022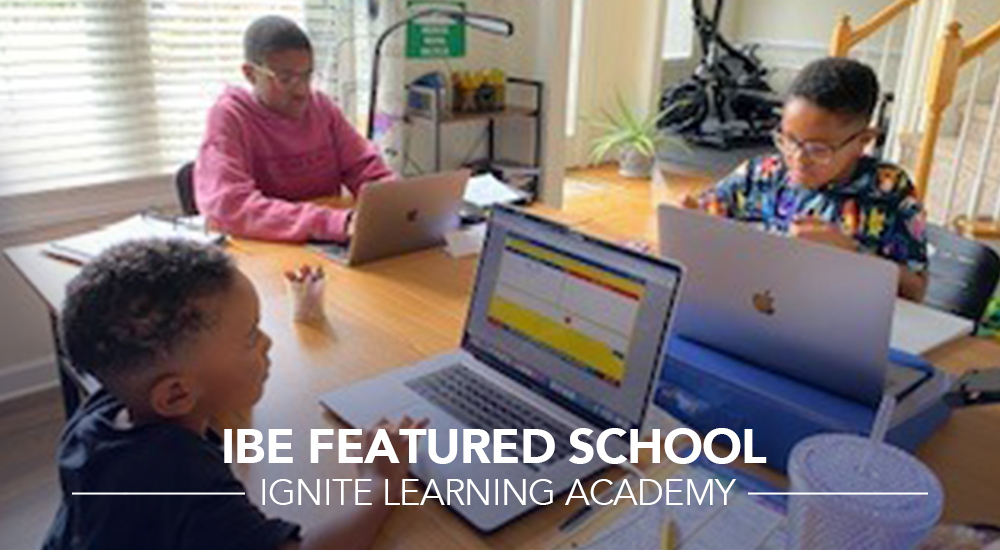 IBE Featured School: Ignite Learning Academy
June 27, 2022
IBE Featured School: International School of Tucson
Our Mission
IST is dedicated to developing globally minded, internationally confident students through the delivery of a unique education in immersive language learning, cultural understanding, leadership and character development.
Our Vision
To prove and develop our immersive curriculum as pedagogically sound, innovative and able to provide all students with a world class education.
Our core values
Language Immersion
IST believes that early language immersion in a second language promotes better cognitive abilities, supports multiculturalism and acceptance of others for a better future together. Language immersion is a key aspect of the school.
IST's foreign language program is what makes this school so special and unique to our family. The class settings are small enough where students get individualized time with their teachers and are able to achieve successful outcomes through their learning journey. This school has been the best decision we made for our kids who attended IST from pre-school through middle school and are leaving fully fluent in Chinese! IST is the only school in Arizona to use immersive language learning and the Cambridge curriculum for all grades and know we are at the forefront of pedagogical development. We believe we are the ONLY school in the United States to deliver such a language immersion program combined with a Cambridge curricular from Grade 1 through 8 and our students consistently rank as very good or excellent in Cambridge assessments. We also believe that we are the ONLY SCHOOL WORLDWIDE who offers four immersive languages from age 3 supported by the Cambridge curriculum AND enhanced by the character development curriculum program 'Teaching Future Leaders' developed in the UK. A truly unique school founded in excellent pedagogy, global teaching excellence and above all the enjoyment of learning in a safe and happy environment. Language is the gateway to connecting with more people in this world, and IST is the best language school in Pima County! My children have excelled with exceptional teachers behind them and truly loving them each day. They not only learn the language, but they learn the culture and values of multiple countries throughout the world.