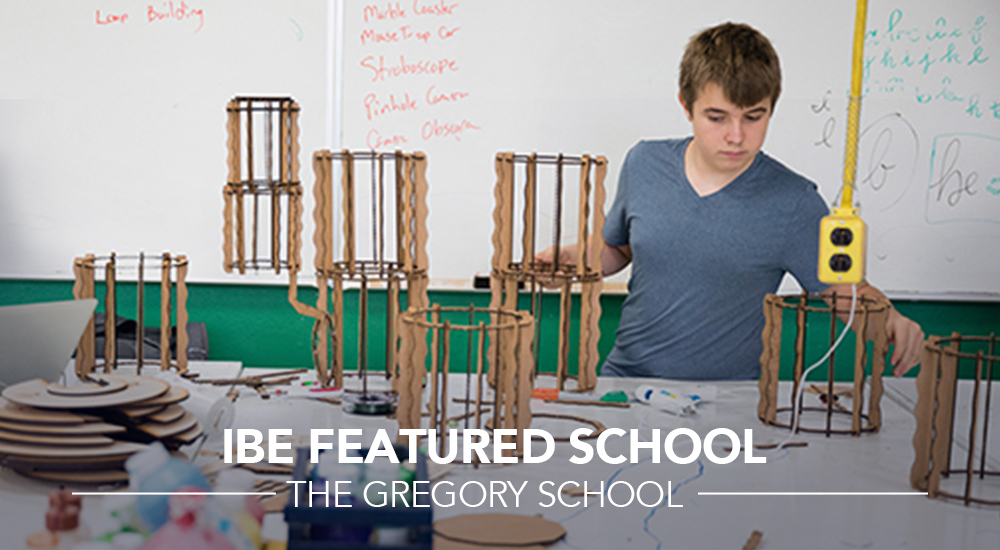 IBE Featured School: The Gregory School
July 27, 2022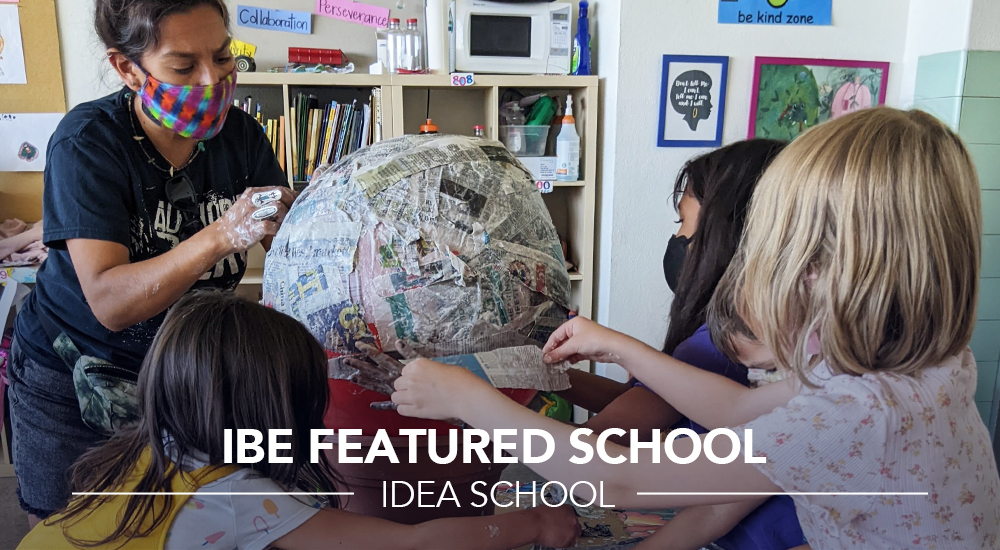 IBE Featured School: IDEA School
August 29, 2022
IBE Featured School: Salpointe Catholic High School
Salpointe Catholic is a college-preparatory high school committed to students' intellectual, physical, spiritual, social and emotional growth. Salpointe is just the right size at 1250 students. Big enough to have the school spirit and excitement of a large school; small enough to get to know everyone and make great friends.
College preparatory with significant opportunities to earn college credit and over $20M in merit scholarships awarded to graduates each year.
Nationally accredited STEM program in state-of-the-art facility and award-winning arts program in professional arts center. Athletic powerhouse with 73 state championships and 10% of our graduates playing their sport in college.
IBE and the generosity of tax credit partners has helped thousands of students whose lives were changed by a Salpointe education. Lancer graduates are the future leaders of the Tucson community and Salpointe is grateful to IBE for helping to build a better tomorrow.