ATTENTION BUSINESS OWNERS – THE CORPORATE TAX CREDIT CAP IS CLOSE TO DEPLETION!
December 15, 2021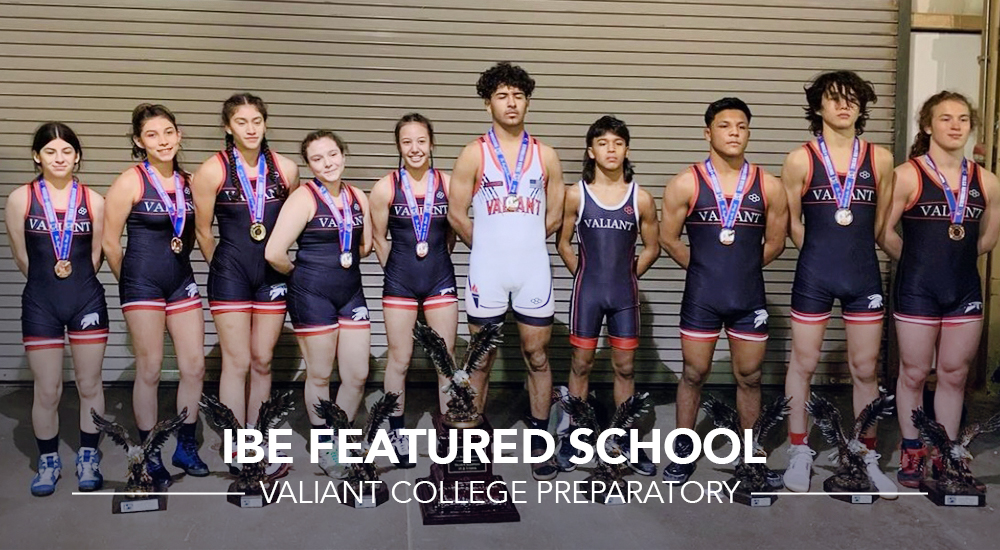 IBE Featured School: Valiant College Preparatory
March 24, 2022
IBE Featured School: Desert Christian School
The Mission of Desert Christian Schools is to pursue excellence in Christian education, foster Christ-centered relationships, and endeavor to meet the unique learning needs of every student. Desert Christian Schools has been serving Tucson for 34 years by providing an intentional, inclusive, and biblically rooted Christian education for students ages preschool through high school. At Desert Christian Schools, teachers and coaches, through meaningful instruction and cultivating relationships, care for the whole student, mind, body, and spirit. In return, students leave equipped to succeed wherever God calls them and are ready to engage and impact their world! Desert Christian Schools is Tucson's only independent, inter-denominational Christian covenant school. DCS was founded in 1986 as a high school and has since grown to include a second campus for Preschool to 8th grade. Today, DCS represents more than 100 area churches. DCS is governed by a parent-elected Board of Trustees, staffed by licensed, qualified faculty, and is fully accredited by the Association of Christian Schools International (ACSI). Desert Christian Schools is a 2-time winner of the AIA Director's Cup and USA Weekend and the National High School Musical Theatre recipient for Best Musical Theatre. DCS has had 13 students be commended, with 5 students becoming finalists as National Merit Scholars. Two of the 13 students received National Hispanic Recognition as well. In addition, the DCS Middle School Robotics team has qualified for and competed in the VEX World Championships. IBE has made the impossible seem possible for our families! More than providing scholarships, they have helped us educate our families on making tax credit scholarships work for them. The staff is so helpful to us, our parents, and our donors.