The Institute for Better Education (IBE) is a 501(c)(3) nonprofit and nonpartisan organization. We are committed to removing any financial obstacles that stand in a family's way of providing K-12 education for their children and their unique needs. IBE accomplishes this through the Arizona private school tax credit program. We believe parents are the best resource a child has when determining which school will be the perfect fit for their child. Parents have been able to turn to the Institute for Better Education since 1998 if the right school to fit their child's needs is not within their financial reach. IBE is honored to play a part in making a real difference in the lives of Arizona children.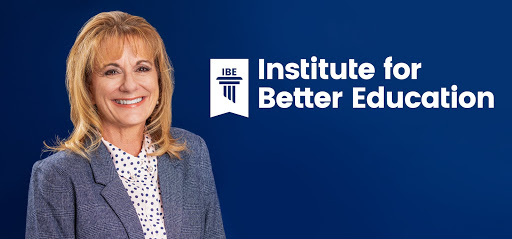 IN THE NEWS
2021 IBE Corporate Tax Time
Due to the situation in our Arizona public schools, thousands of our children have now had to enroll in a school choice option so their educational needs can be met. This has resulted…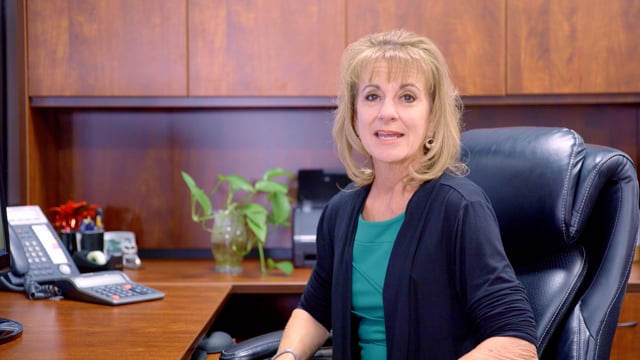 Donor Recommendation Link (NEW)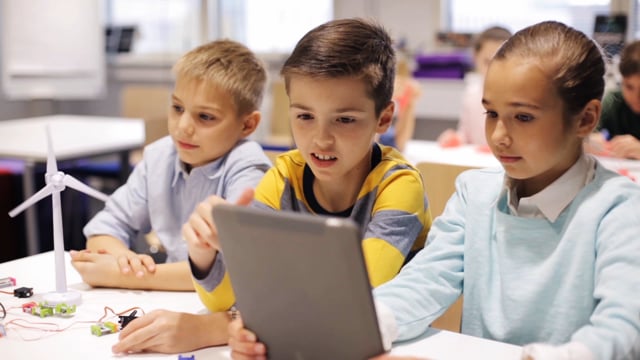 Tax Credit Overview (NEW)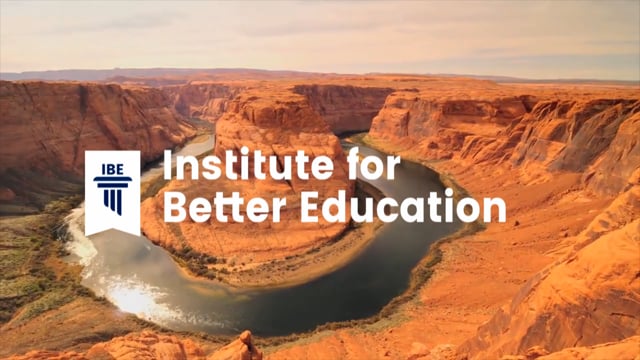 Presentación de Créditos Fiscales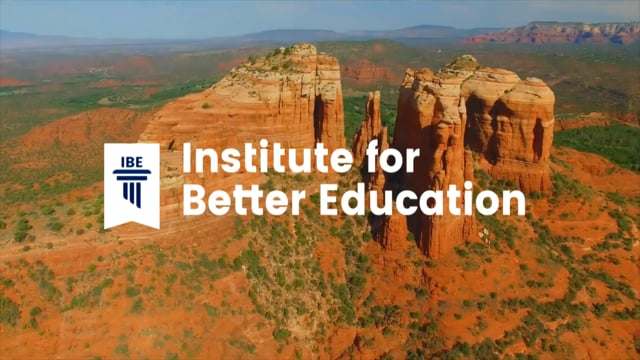 Soliciting Donations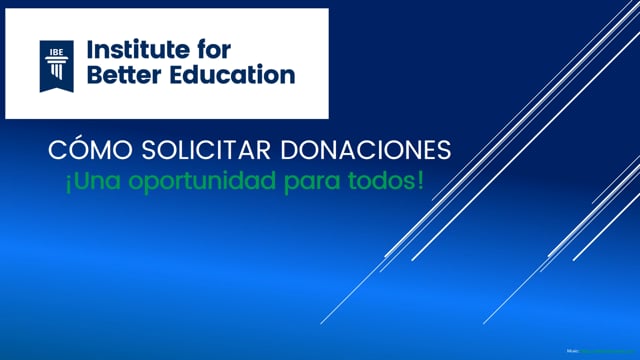 Como Solicitar Donaciones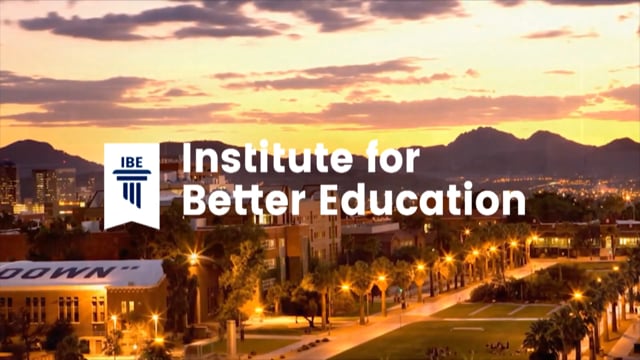 Un Resumen de IBE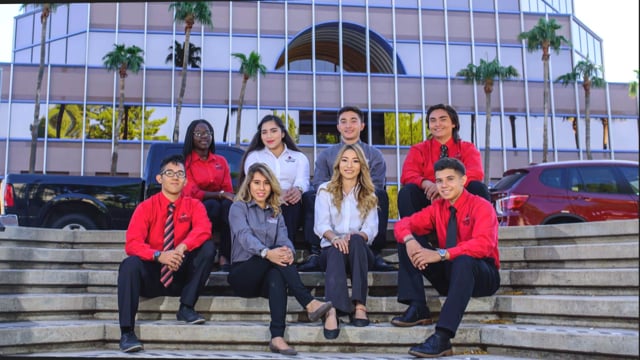 Straight Talk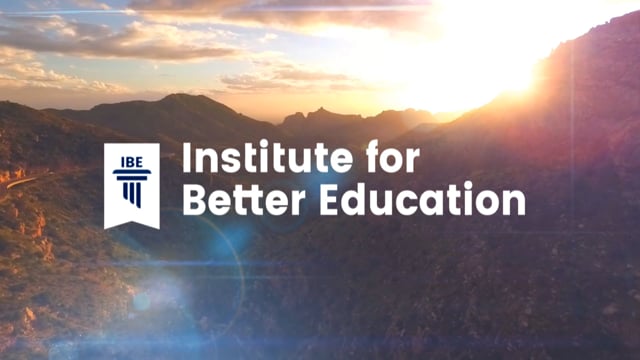 Tax Credit Education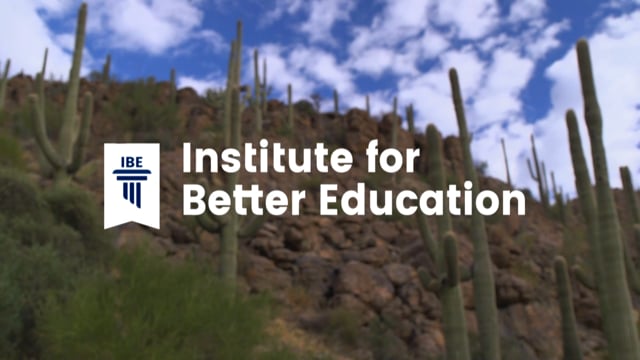 Corporate Tax Program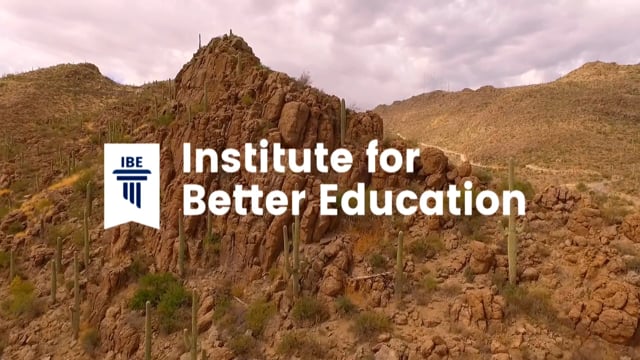 Benefits of Tax Credits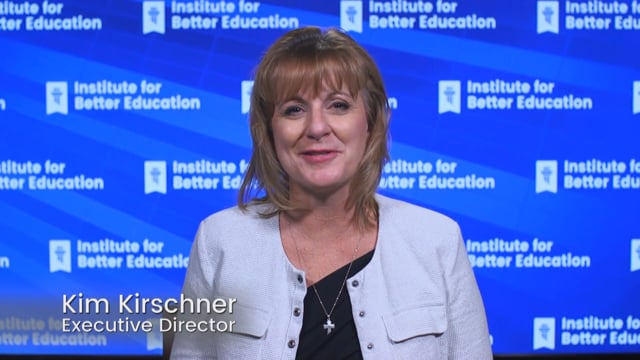 Introduction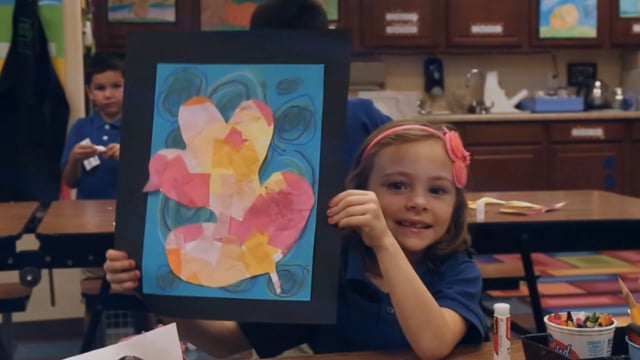 Testimonials
SINCE
1998
Since 1998 we have awarded $151.2 million in scholarships.
$21
MILLION
For the 2020-2021 academic year we awarded close to $21 million in scholarships
300
SCHOOLS
We work with over 300 Arizona schools.
The largest demographic population we help are the low-income students across all four programs.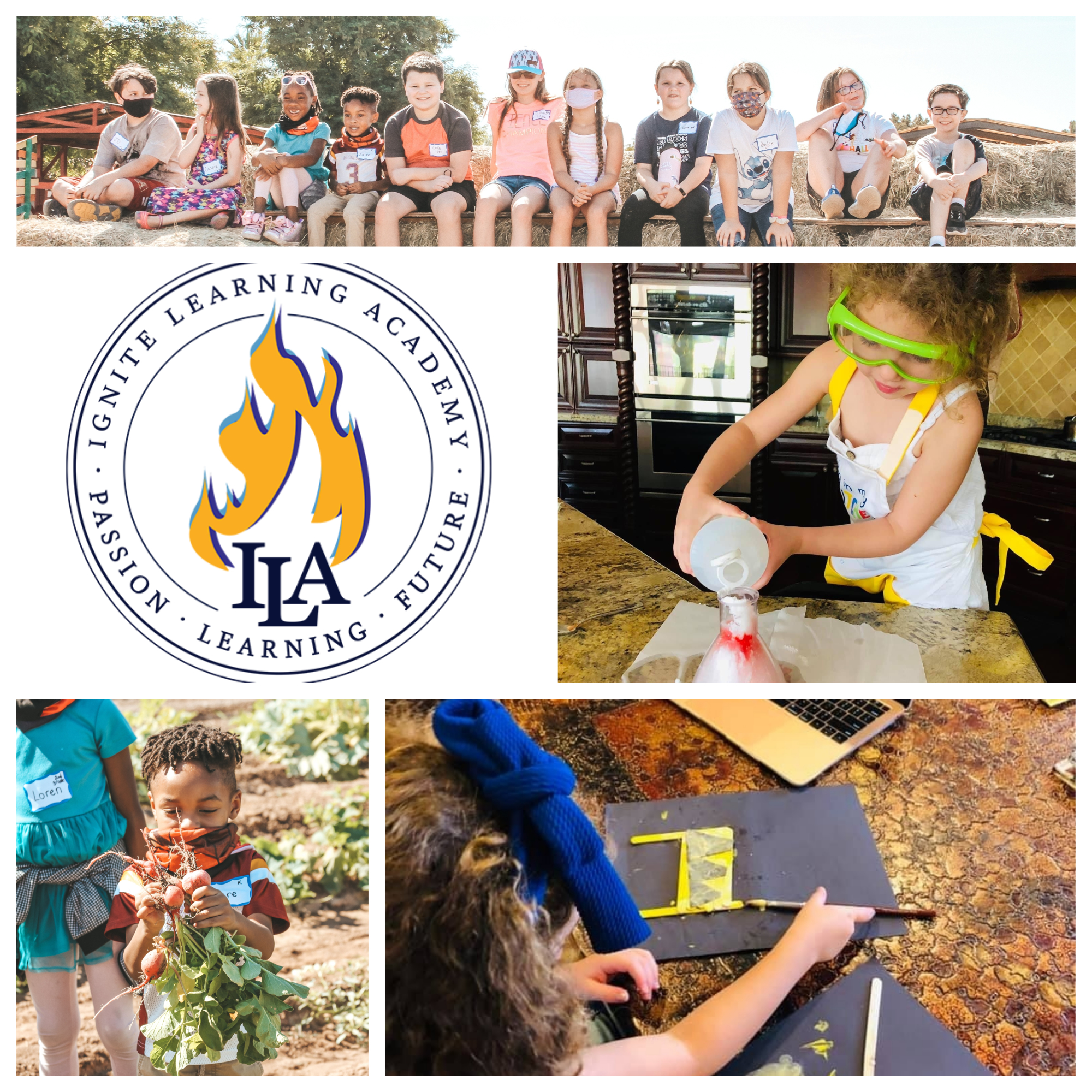 Featured School
Ignite Learning Academy – Scottsdale, AZ
Ignite Learning Academy serves students statewide in preschool through twelfth grade in an online setting, from the comfort of home. Our unique learning model allows students to move at their own pace; not the pace of the general class. Students can accelerate through content that comes more easily, and spend additional time working one-on-one with their certified teacher when they need extra assistance.
Students meet daily in live classes to build community, learn from their peers, and engage with their teacher in a small-group setting where each child's unique abilities and interests are celebrated. We offer a self-contained program for gifted learners, special education support, and the ability for all students to be placed in appropriate academic courses. With more than 15 clubs offered each week, school assemblies, and even in-person field trips, students will build life-long friendships and receive the support they need to thrive in school and beyond. Our vision is simple; for every child we will Ignite their Learning, Ignite their Passion, and Ignite their Future!
For more information, visit www.ignitelearningacademy.com.